China urged to lead way in efforts to save life on Earth
12:26 29.11.2018
China urged to lead way in efforts to save life on Earth
Source:
The Guardian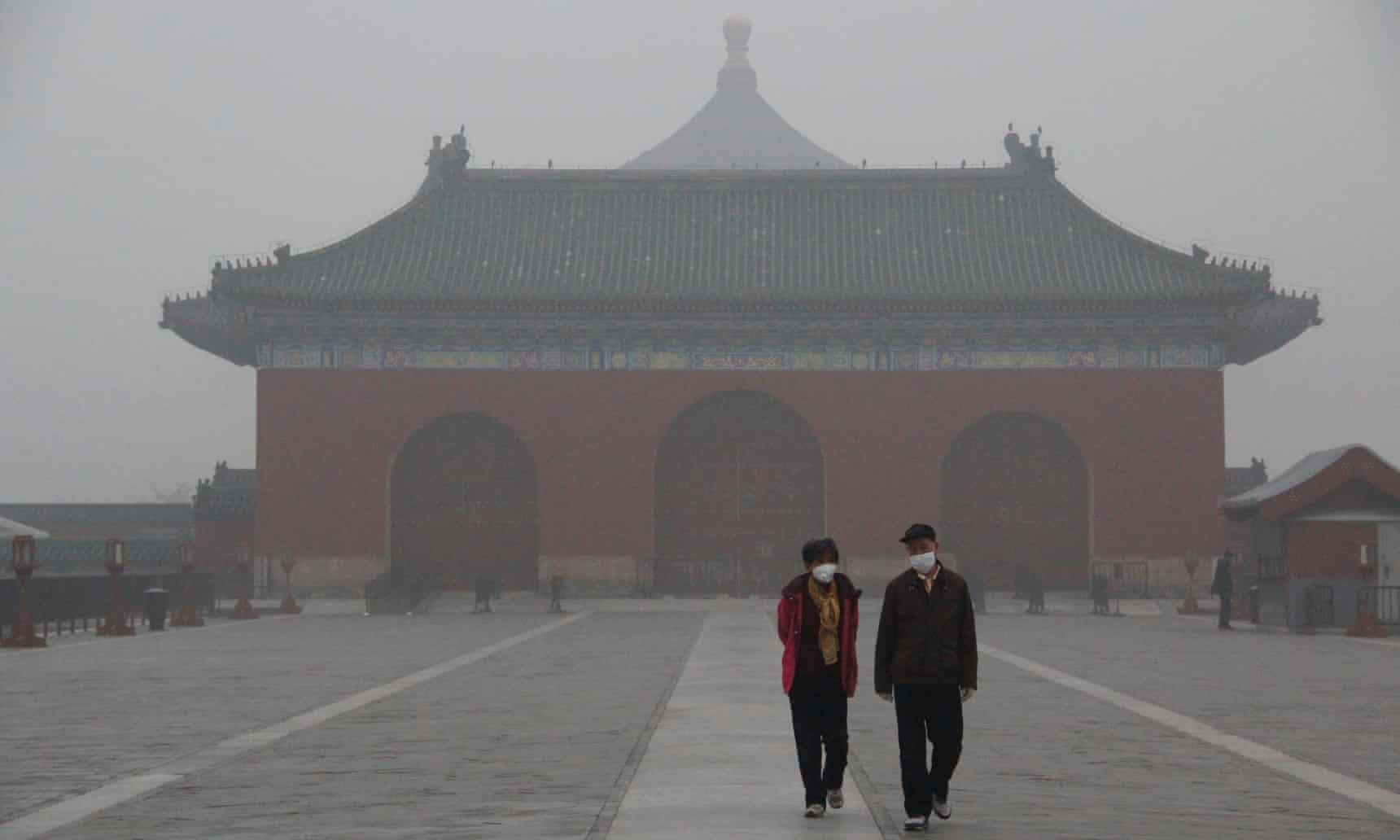 Delegates at UN biodiversity conference turn to Beijing to avoid point of no return
09:57 22.05.2020
The country is continuing to strengthen its anti-pollution controls and meet 2020 envionmental targets but has now said that the pandemic would 'weigh' on these intensity goals. This is another excuse for the country who is using this as a safety net if it fell short of its energy efficiency goals, like it did last year.
Source:
Strait Times (Reuters)
10:40 20.05.2020
Chinese doctors are seeing the Coronavirus manifest differently among patients new cases in the NE region, compared to the initial outbreak in Wuhan. Patients are taking longer to develop symptoms after infection, making it harder to identify cases. 46 cases have been reported over the past two weeks. China has one of the most comprehensive virus detection and testing regimes globally and yet is still struggling to contain its new cluster.
Source:
Bloomberg
09:47 20.05.2020
Senior officials in Australia have accused China of 'cheap politicking' after Beijing attempted to trivialise Canberra's (Beijing's top diplomat) role in the global push for a coronavirus inquiry.
Source:
Daily Mail