China urged to lead way in efforts to save life on Earth
12:26 29.11.2018
China urged to lead way in efforts to save life on Earth
Source:
The Guardian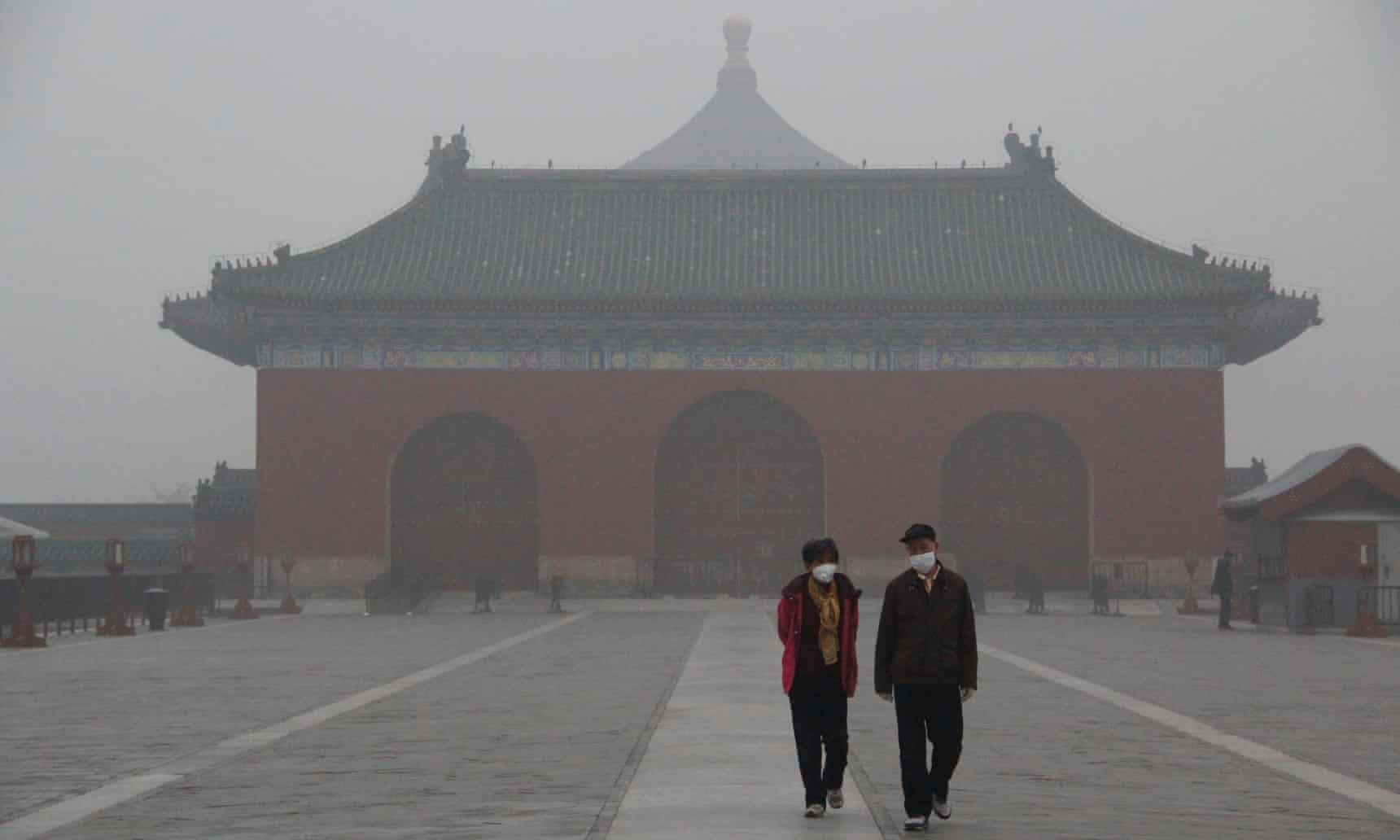 Delegates at UN biodiversity conference turn to Beijing to avoid point of no return
22:43 17.07.2019
Pollution levels reached high alert in Hong Kong after the government warned of a serious risk to public health and advised members of the public to reduce or avoid physical exertion to a minimum. Levels of ozone and particulates are higher than normal. The health risk is very high for children, the elderly and people with existing heart or respiratory illnesses.
Source:
South China Morning Post
22:45 16.07.2019
Results have shown that if China takes strong measures now to reduce its ozone pollution, it could save hundreds of thousands of lives according to a new study led by Columbia University. The article states that Air pollution is a major issue in China and is a serious health risk. Research has shown that in 2015 pollution has caused 67,000 premature deaths however, a new study, published today in Environmental Research Letters, finds that the situation could become quite a bit worse in the future.
Source:
Science Daily
22:39 16.07.2019
According to the World Health Organisation, 90% of the world's population live with toxic air pollution. The issue has been declares as a 'global health emergency'. China has been referenced alongside India, which have some of the world's most polluted cities. China has long faced some of the worst air pollution in the world, blamed on its reliance of coal for energy and factory production, as well as a surplus of older, less efficient cars on its roads. Inadequate controls on industry and lax enforcement of standards have worsened the pollution problem.
Source:
Desert News