China urged to lead way in efforts to save life on Earth
12:26 29.11.2018
China urged to lead way in efforts to save life on Earth
Source:
The Guardian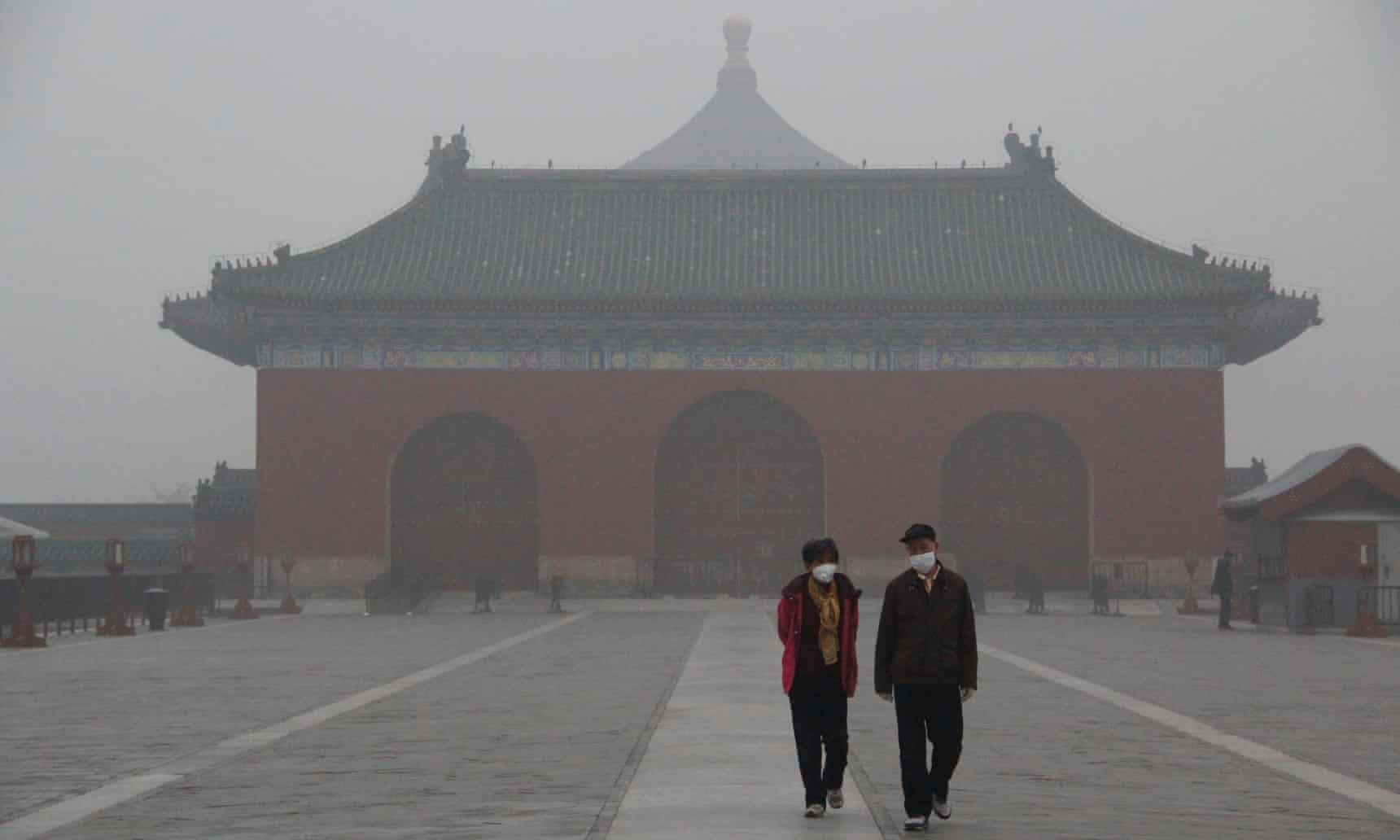 Delegates at UN biodiversity conference turn to Beijing to avoid point of no return
21:27 03.04.2019
A global survey of air pollution has found that China's economic miracle has come at a price of an "airpocalypse", with many cities shrouded in poisonous smog for much of the year. Air pollution is less severe in parts of China than it was a few years ago, but current global trends suggest a grim future, and climate change is set to have a big impact this century. It has been said that climate change could increase the number of premature deaths from air pollution by more than 15 times.
Source:
Guardian
21:14 03.04.2019
A major study found that exposure to air pollution is almost as dangerous as smoking, and reduces life expectancy by an average of 20 months. Worldwide, air pollution contributed to nearly five million deaths from stroke, heart attack, diabetes, lung cancer and chronic lung disease in 2017. It was found that China and India together were responsible for over half of the total number of global deaths, with both countries facing over 1.2 million early deaths from all air pollution in 2017.
Source:
Telegraph
20:41 03.04.2019
Research has found that the life expectancy of a child born today could be reduced by an average of 20 months due to health damage caused by air pollution. Pollution levels are at the highest in South Asia, where the life expectancy for children born in countries like Pakistan and Bangladesh falls by more than 30 months. It has been found that, of all health risks around the world, air pollution is the fifth leading cause of death. About half of the total deaths in 2017 occurred in China and India together, with more than 1.2 million early deaths being caused by air pollution in each country that year.
Source:
Reuters